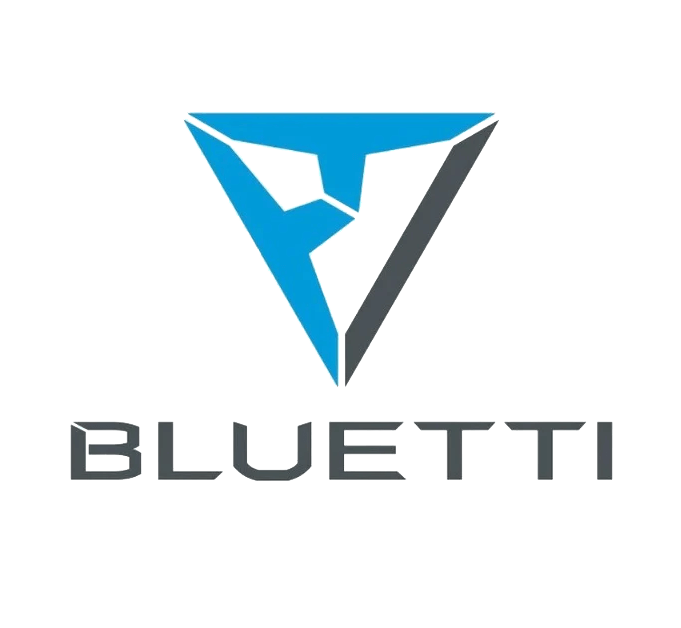 SPS official supplier (since 2020)
Bluetti offers a complete range
Good price/quality ratio
View all Bluetti products
About Bluetti:
Power generation and home backup solutions are becoming increasingly popular. Although Bluetti has already achieved significant success in developing portable power stations, backup batteries and solar panels since 2019, the modular approach to energy storage, has become Bluetti's new trademark. The home battery systems offer endless possibilities through the use of linked batteries with a maximum storage capacity of 79Kwh. Together with the intuitive app, a fast charging option via mains power and solar power, you always have a comprehensive reliable solution to solve energy shortages.
Go for versatility
Struggling between power and flexibility? We have the solution for you! The Bluetti AC200MAX Expandable Power Station is the most comprehensive, yet portable power station in the Bluetti range. With a high continuous load of 2200W, a LiFePO4 battery, the ability to control the power station via an app and the expansion option with additional batteries makes the Bluetti AC200MAX extraordinary.
Many expansion options
With two expansion ports, the Bluetti AC200MAX Power Station can connect up to two Bluetti B230s (2048Wh each) or two B300s (3072Wh each) battery modules, increasing the total capacity to a whopping 8192Wh. Combined with the additional batteries, you therefore have more than enough capacity, to power all your devices at home or on the go, for days.
Fast charging time
Up to 900W of solar power and 500W through the adapter can be connected. You can even charge the AC200 Max simultaneously via your wall outlet and your solar panels, giving a stunning 1400W total charging speed, allowing you to charge your Power Station in less than two hours. In short, the AC200 Max goes beyond other comparable portable power stations and with it, you'll always have a reliable and advanced back up on hand.