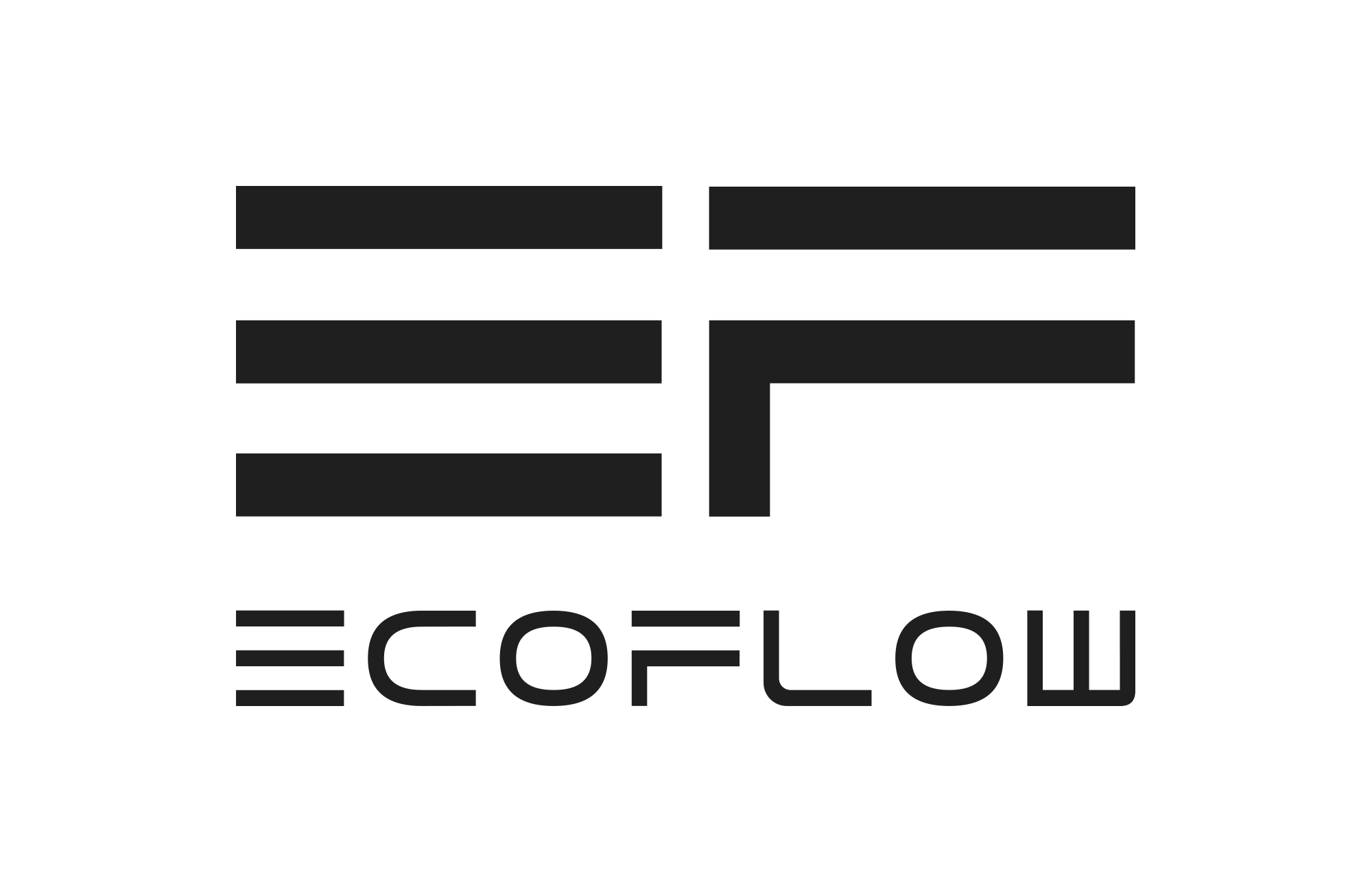 SPS official supplier (since 2019)
Many modular energy solutions
Products with the best advanced technology
View all Ecoflow products
About Ecoflow:
Ecoflow has become indispensable when you talk about portable-energy solutions and solar panels. Since 2019, Solar Power Suppy has been an official dealer of Ecoflow. Ecoflow is a progressive company specializing in portable energy solutions, solar technology and the world's first smart home ecosystem. EcoFlow's DELTA and RIVER 2 product lines provide you with clean, quiet and sustainable energy. Whatever your energy needs, Ecoflow has a solution to fit.
Wave 2 launch
Ecoflow is launching the new Wave 2. This updated model can both heat and cool, making outdoor living even more comfortable. With its compact size and a weight of 14 kg, you can take the air conditioner almost anywhere or easily move it from room to room. If you choose the extra battery, the operating time is extended by 8 hours and you can comfortably sleep, play or work in your RV, tent or outdoor space.
Combinations for longer life
The EcoFlow Wave has an impressive lifespan when combined with the extra battery, but if you want to take it to the next level, we recommend bundling it with the Delta 2/Delta Max & Delta Pro, for example. Thanks to the extra power, the Wave 2 has a run time of up to 12 hours. This smart air conditioner has 3 different modes, allowing you to reduce the noise. At 44 dB, this air conditioner is therefore also suitable for small spaces.