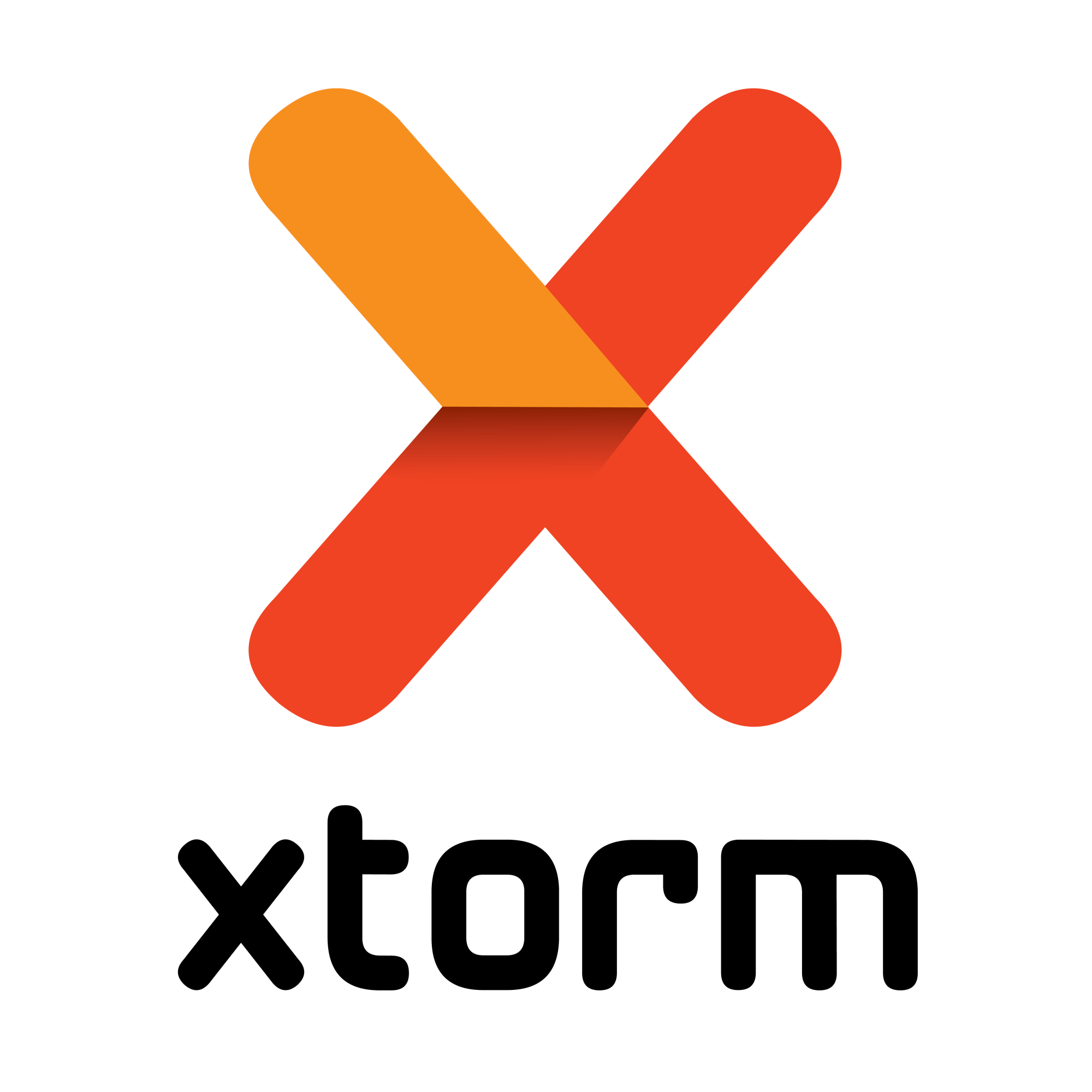 SPS official dealer (since 2013)
Largest range of travel accessories
Dutch design
View all Xtorm products
About Xtorm
Xtorm is a Dutch company founded in 2008 with its roots in the travel industry. Xtorm products are made to travel and will survive in all conditions, from sub-zero temperatures to intensive use during city trips. The latest technical innovations are very important to get the best out of your devices. This results in first-class specifications, faster charging and long life.
Light weight design
With this Xtorm Xtreme Solar Panel 100W, you can power all your devices even in the most remote places. The lightweight design is also splash-proof, perfect for all your road trips and adventures. The integrated handles and folding system make it easy to carry and set up wherever you want.
Directly charge your smartphone
On the back of the Xtorm Solar Panel 100W is a sturdy kickstand, allowing the panel to be pointed at an optimal angle to the sun. Thanks to the USB & USB-C output, it is possible to directly charge a laptop, tablet or your phone. The 100W panel can be combined with the XP300 & XP500 Power Station for a complete solution and endless power.